Your online invitation to the greatest 55th reunion ever! Register today for the 55th Reunion! Register today for the Reunion Golf Tournament! Reserve your room today at the Four Points Sheraton for the reunion!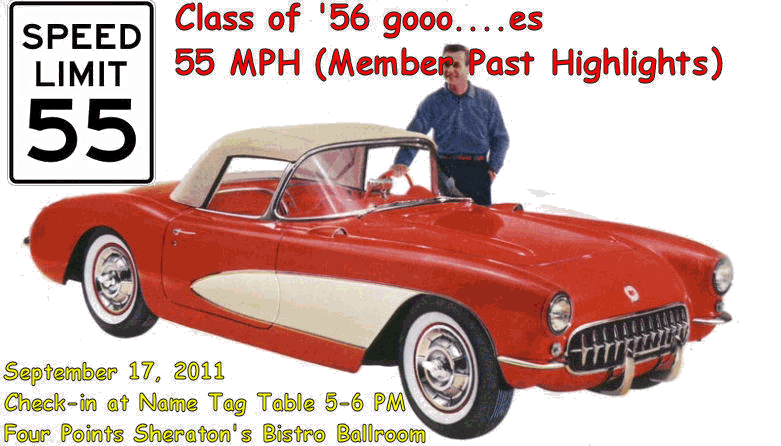 It's time to get in 'gear' and 'shift' to plans to 'park' yourself in Bakersfield
September 17-18, 2011
"Parking" awaits us for Reunion 55 at the Four Points Sheraton, 5101 California Ave., Bakersfield, CA 93309. Special rates for rooms are in place for Reunion weekend of $75 a night. (This rate will be available to you several days before and after these dates.)
Check in for dinner is 5-6 p.m. The $75.00 reunion fee covers the dinner, directory, etc. Dinner will be buffet to cover all the dietary needs...with chicken, beef and vegetarian selection. There will be a no-host bar.

PRE-REUNION DINNER
If you are in Bakersfield
Thursday, September 15th
at 6p.m. you can join the Reunion Committee at Woolgrowers Basque Cafe for traditional Basque fare ... a memory maker! Note: This dinner is no host and bring a few extra bucks because it is not included in the $75 fee!


DRILLER FOOTBALL GAME
If you are in Bakersfield,
Friday, September 16th
you can join the Reunion Committee at BHS-Griffith Field for the Driller Football Game ... BHS vs Quartz Hill-Lancaster at 7:30p.m. Seats have been reserved in Griffith Stadium for us together.

GOLF TOURNAMENT
Following Reunion 55 on
Saturday, September 17th
play golf at River Lakes Ranch. Tee off at approximately 8:00 a.m., preceding the Reunion Dinner at the Four Points by Sheraton. ($65 per person including cart)
More...

RESERVE HOTEL ROOM
There are two ways to RESERVE the fun planned for Reunion 55:
1) Telephone Four Points Sheraton at 661-325-9700. Inform the staff you are booking the room for the 55th Reunion. If you have 'special needs', request them at this time.
2) On the computer a personalized Web site for our Reunion has been set up by Sheraton staff. You can access the Web site to make a reservation: CLICK HERE NOW!
Cost to attend the 55th Reunion will be $75 per person. This includes your name tag (we have duplicated your 1956 Student Body Card), a Buffet dinner that will accommodate every dietary need, a Juke Box for dancing/listening to those old familiar 50's tunes, and a Class Directory. There will be a raffle of some great prizes. Someone staying at the Sheraton will get a free 'ride' Reunion weekend.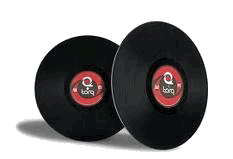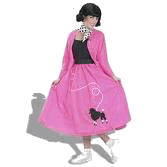 WHAT SHOULD YOU WEAR? Anything you might wear on a weekend drive in a '56 Chevy convertible!
A few Class of '56 shirts will be available to purchase. You may also order various shirts, caps, etc. on the home page of BHS56.
PRIZES will be handed out for your comical answer to the following questions: Have you ever successfully talked your way out of receiving a Traffic Ticket? What did you say? (PLEASE USE SEPARATE SHEET OF PAPER TO RESPOND ALONG WITH YOUR REMITTANCE)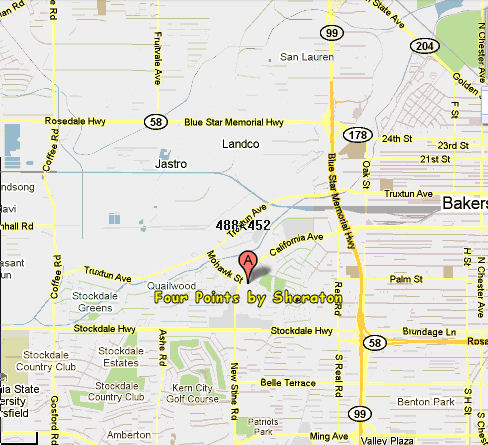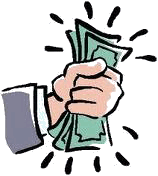 REMIT $75 per person attending the Reunion. Make out your check to:
BHS Reunion
Mail To:
BHS Reunion
2501 Renegade Ave
Bakersfield, CA 93306.
QUESTIONS? ...
bhs56reunion@sbcglobal.net
Kay Heston Wilson 661-664-5860
Micki Baker Burcher 661-703-1956
Judy Johnson Evans 661-304-1956